Online Meetings
Public speaking & leadership training with Tube Talk – on the Zoom platform
Due to the Covid-19 pandemic Tube Talk Toastmasters club members are currently running all Public Speaking and Leadership meetings online, via Zoom.
We have collected some informational or training videos below to assist all involved in attending or running the meetings to have an effective and enjoyable experience.
Contact us to get your Zoom link and be our guest at our next online meeting!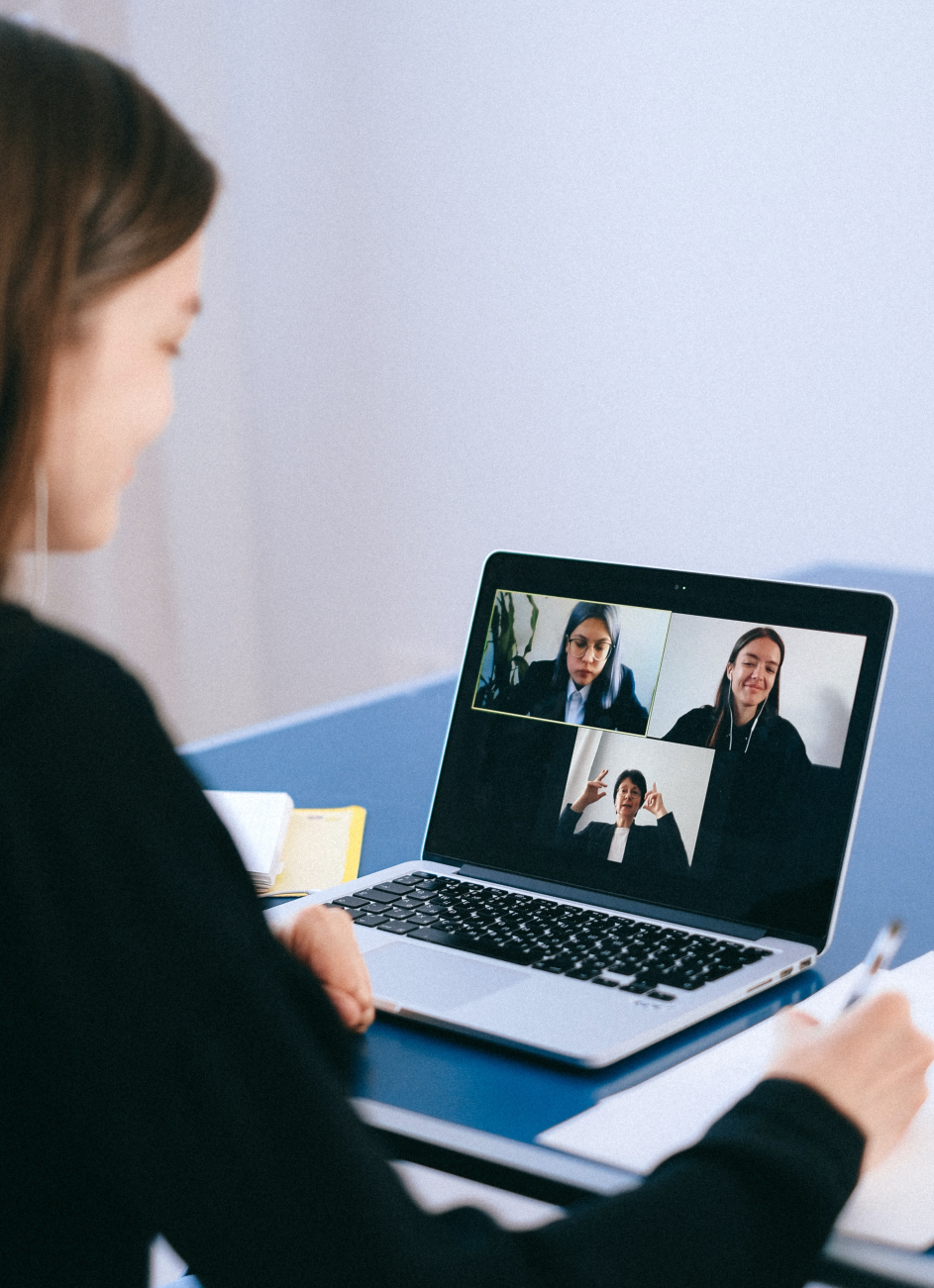 How to Host / Schedule Zoom Video Conference Using Your Phone 5:00
How to Use Zoom – Basics
PC or Mac 4:29
Joining a Zoom Meeting for the First Time—A Cozy Step-by-Step Guide
Mac 5:18