Tube Talk Toastmasters London UK - Public Speaking and Leadership Training
Join us online and/or in-person & develop your Public Speaking & Leadership skills!
Contact us and be our guest
About us

Tube Talk is a Toastmasters
International Chartered Club
since 2003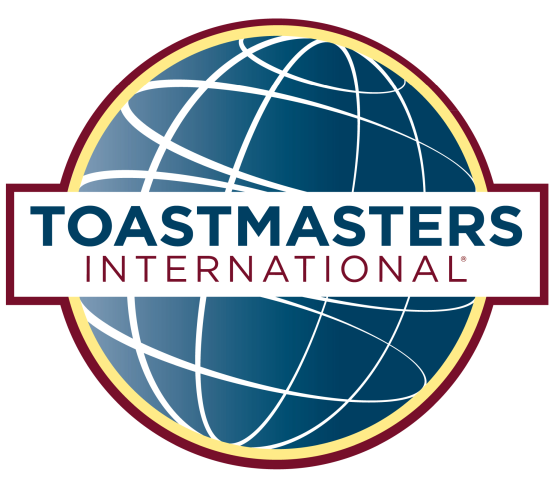 Venue / alternating online
Palestra Building
197 Blackfriars Rd, London SE1 8NJ
Tube Talk Toastmasters
London UK
WhatsApp:
+44(0)7713 961922
tubetalk.toastmasters
@gmail.com

Since 2003 Tube Talk, a chartered Toastmasters International club, provide a friendly and supportive environment in which to develop Public Speaking and Leadership skills.
See what Toastmasters are all about - visit us at our next online or in-person meeting free of charge!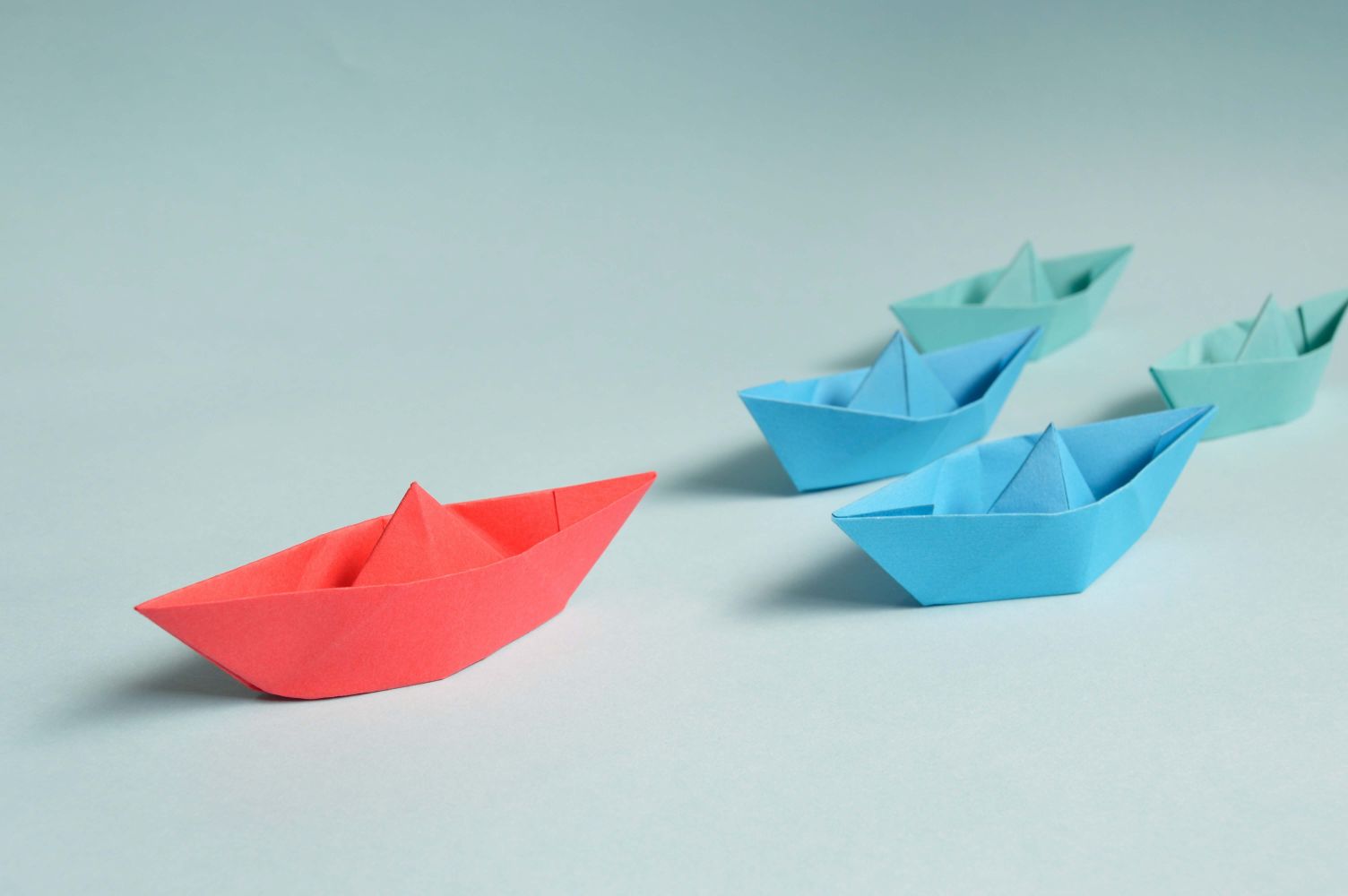 Expand your business skills set
Leadership development
Develop your Ability to Lead by taking on roles and completing projects within and outside the club. Receive structured feedback and direction.
Gain Public Speaking confidence
Master your nerves
Confidence in Public Speaking comes from standing up and speaking, over and over again. Tube Talk Toastmasters offers you that opportunity in a safe and friendly environment. Receive constructive feedback on your speeches.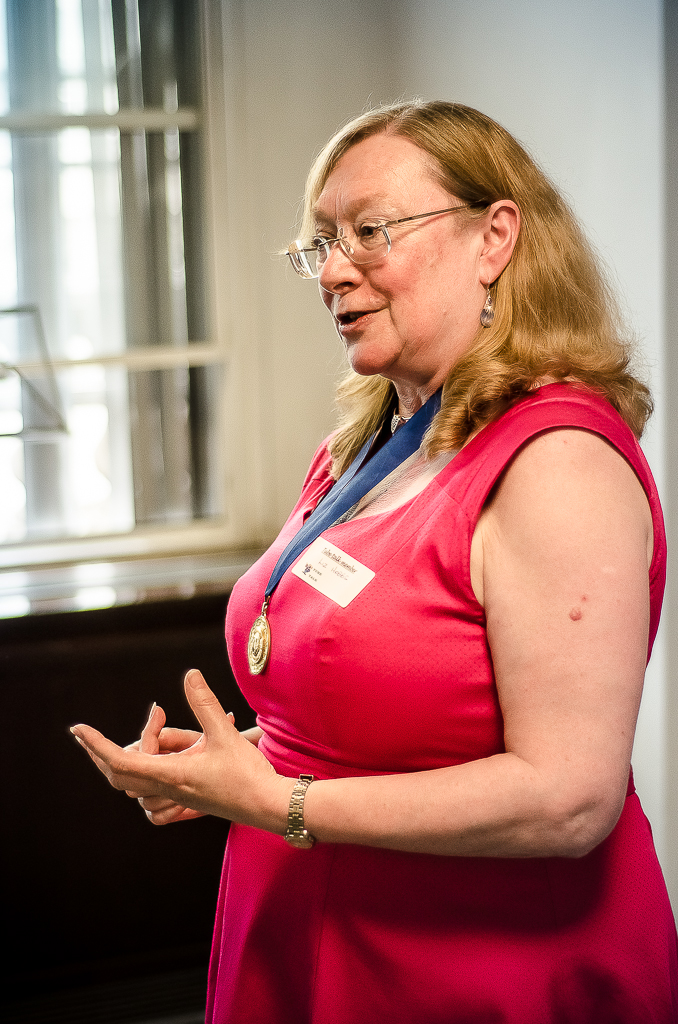 Stand up and be heard
Your Public Speaking can make a difference
Your ability to inform, entertain, educate and motivate through Public Speaking can make a difference in your life and the lives of others.
Why procrastinate? Time is of the essence, attend our next Tube Talk Toastmasters meeting free of charge and find out more!
Meetings are currently run online over the Zoom platform. There is no charge to attend as our guest.
Tube Talk and Toastmasters International
Tube Talk Toastmasters was founded in 2003 as a corporate Toastmasters club for TfL staff. In 2009 we became a public club and continue to attract a wide variety of aspiring speakers from all walks of life. We are now open to the whole wide world, via Zoom!
Our online meetings over the Zoom platform are the most recent development in our club's existence, due to the Covid-19 pandemic. We have adapted very early to this new situation and are emerging with a new set of skills, as a result of taking on this challenge!
Be our guest at our next
Tube Talk Toastmasters event (online or in-person) free of charge: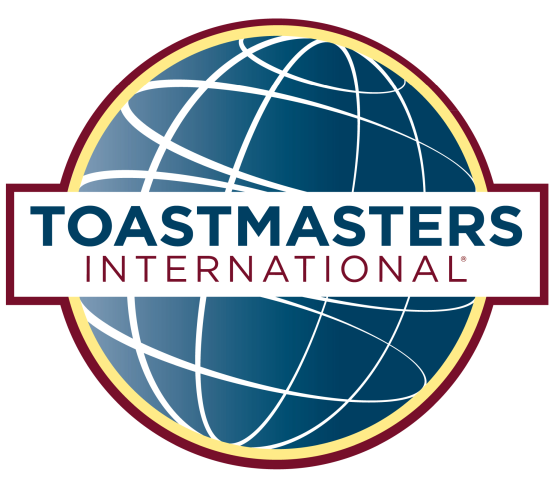 Online Event
Tube Talk Toastmasters Zoom Meeting
In-Person Event
Tube Talk Toastmasters In-Person Meeting
Frequently Asked Questions
Is there a fee to attend a club meeting?
No, there is no fee when you attend our meetings as our guest. You can even participate in our Table Topics impromptu speaking if you so wish, but are under no obligation to do so.
How often can I be a guest at your meetings?
You are welcome to attend several times as our guest, there is no official limit. You do however need to reserve your place every time you wish to do so.
What are the fees to join Toastmasters International?
You can only join Toastmasters International by joining a Toastmasters club, such as Tube Talk Toastmasters. Fees vary from club to club depending on overheads such as rental of premises to hold meetings. Membership fees for Tube Talk Toastmasters currently average £8 per calendar month.
How do I get started to develop my Public Speaking and Leadership skills?
Begin by visiting one of our online meetings, free of charge. Later when you join as a full club member, you can begin a formal training Pathway giving prepared speeches and receiving feedback on your progress.
I live in a different area or country, can I be a member of Tube Talk Toastmasters?
Providing you have access to the Internet via a device such as computer, tablet or mobile phone over a fairly stable connection, you can apply for membership of Tube Talk and Toastmasters International from anywhere in the world.
I have questions not covered here, how can I get find out more?