About Tube Talk Toastmasters
Public speaking & leadership training
We are a chartered Toastmasters International club since 2003 – initially for TfL and later opened to the public.
Toastmasters International was established in the USA in 1924 and now exceeds 358,000 members in more than 16,800 clubs in 143 countries. You can benefit from their accrued experience!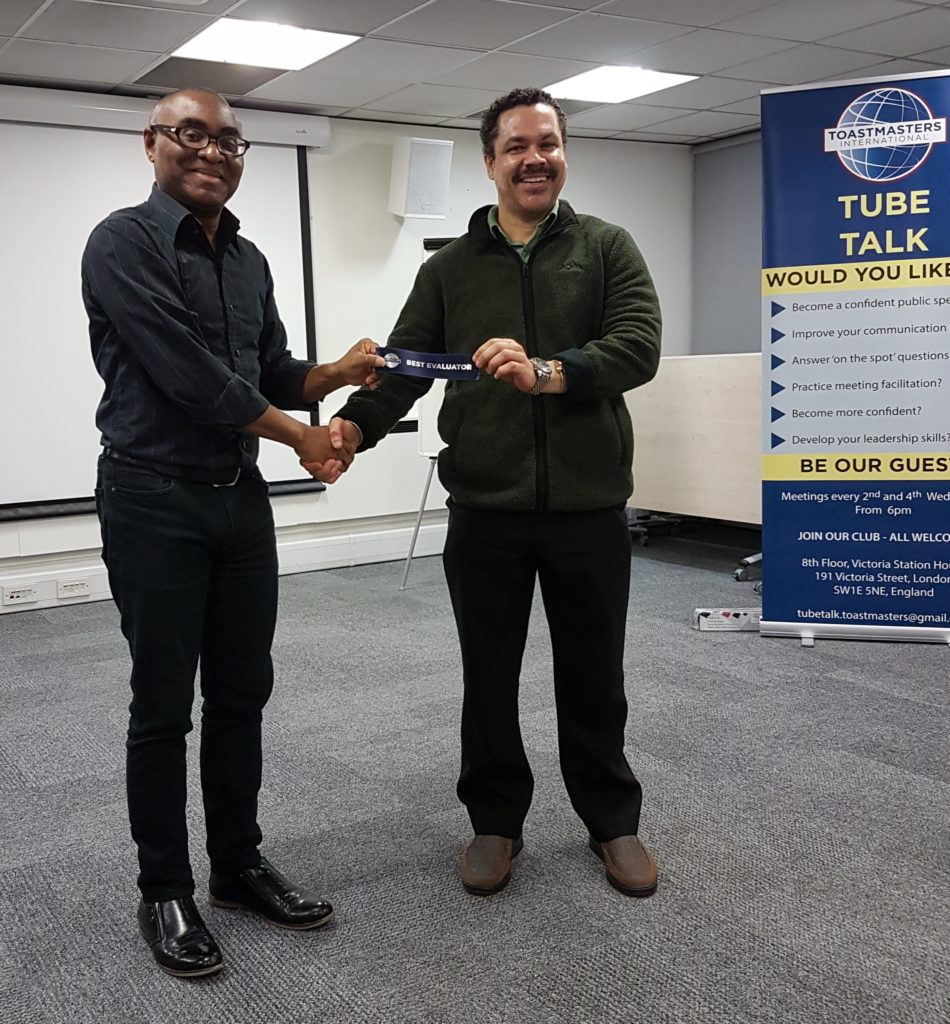 Tube Talk Toastmasters:  President's Distinguished Club 2020!
30 June 2020
Tube Talk received this top prestigious award based on its performance as a Toastmasters Club against a challenging set of Education and Leadership criteria as set by Toastmasters International.
Over the last 10 years Tube Talk has established itself as a high performance Toastmasters Club consistently, receiving the following yearly awards from Toastmasters International:
President's Distinguished Club 4 times
Select Distinguished Club 5 times
Distinguished Club once
Why not visit us at one of our online meetings and experience a fun way to grow in your Public Speaking and Leadership skills in a friendly and safe environment? As our Guest, there is no charge and you are under no obligation of any kind. Contact us!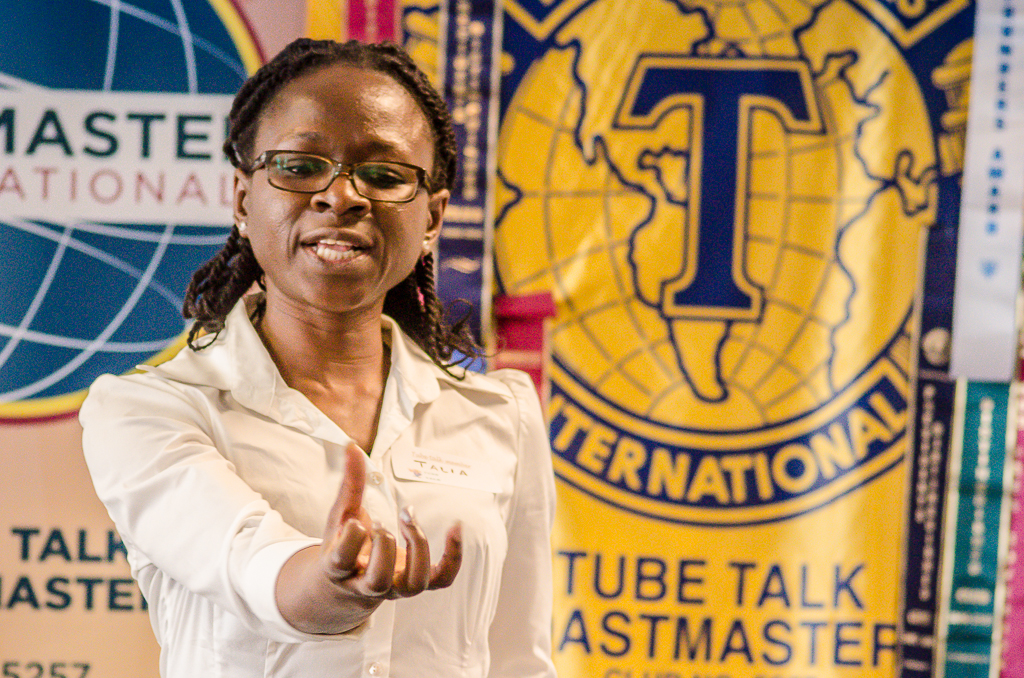 Why Tube Talk Toastmasters?
With 17 years of experience, Tube Talk is one of the oldest and most experienced Toastmasters Clubs in London and the UK. We count several founding members who are still with us today.  We have Public Speaking contest winners in our midst. Members who have joined more recently offer a large store of collective knowledge and experience. We are ready to assist you from the start of your Public Speaking and Leadership journey!
With your Tube Talk Club membership you also automatically become a member of Toastmasters International with access to all the training courses and material online. Why wait? Give us a call or drop us an email now!